MA Coverage Post-Federal Public Health Emergency Guidance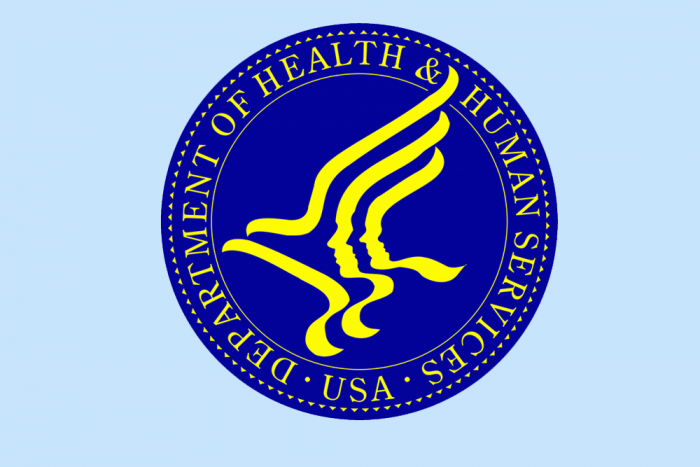 The Public Health Emergency (PHE) is a federal declaration made by the secretary of the US Department of Health and Human Services that was put in place in response to the COVID-19 pandemic. If it is not renewed every 90 days, it ends.
While the PHE is in place, Pennsylvania is allowed to keep Medical Assistance (MA) open for most people, even if they stopped meeting eligibility criteria or did not return a renewal for their MA. This is known as the continuous eligibility option, and people covered by MA could only have their benefits closed during the PHE if they passed away, moved out of state, or asked DHS to close their coverage.
So, what does this mean for MA recipients in Pennsylvania? Here are five important things to know as we approach a possible end to the federal PHE:
When will the PHE end?
On October 13, 2022, the US Department of Health and Human Services announced that it was once again extending the PHE due to COVID-19.
This means that the earliest that the PHE will expire is January 11, 2023. DHS is continuing to monitor the status of the PHE and will let MA recipients know once an expiration date has been announced or if the PHE will be extended past January.
MA recipients will need to complete a renewal to make sure they are still eligible for benefits
When the PHE ends, states will have to complete renewals for everyone covered by MA to determine eligibility. Coverage will not automatically end, but when a renewal is received it must be completed. If a renewal is not submitted to DHS or the individual is no longer eligible when they complete their renewal, they will be disenrolled and referred to Pennie or the Children's Health Insurance Program (CHIP) for additional coverage options.
Renewal Packets
Not all renewals will be mailed to MA recipients at the same time when the PHE ends. DHS will be mailing renewal packets to individuals currently covered by MA the month before their renewal is due. If an individual is signed up to receive text messages from DHS, they will receive a text notification when their renewal packet is mailed. ​A due date will be listed on the renewal packet. If help is needed with completing the renewal or getting the needed verification documents by the due date, MA recipients can contact their local county assistance office or call the Statewide Customer Service Center at 877-395-8930 or 215-560-7226 in Philadelphia.
Completing Your Renewal
Renewals can be submitted using one of these three methods:
If you have questions regarding completing your renewal, please view the PHE FAQ.
Keep your contact information up-to-date
One of the most important things you can do before the end of the PHE is make sure your phone number, email, and mailing address are up to date with DHS.
You can easily update your information anytime by using your My COMPASS account or the myCOMPASS PA mobile app (available from Apple or Google) . If you do not have a myCOMPASS account or the mobile app, you can call the Statewide Customer Service Center to update your contact information at 877-395-8930 or 215-560-7226 in Philadelphia, which are available Monday–Friday, 8 am–4:30 pm.
If found ineligible, you still have options
If a renewal shows that a recipient is no longer eligible for MA, options are available to stay covered.
Resources are available to help in the PHE transition
Help get the word out about the PHE
You and/or your organization can help DHS spread information about the end of the PHE by using your existing communications channels, such as social media and newsletters, to get trusted messages to your neighbors and community members. Simply sign up to be a Helper and you will receive information — key dates, print materials, toolkits, and more — via email that will support you in this effort.