Make a Difference: Join PA's Mental Health Planning Council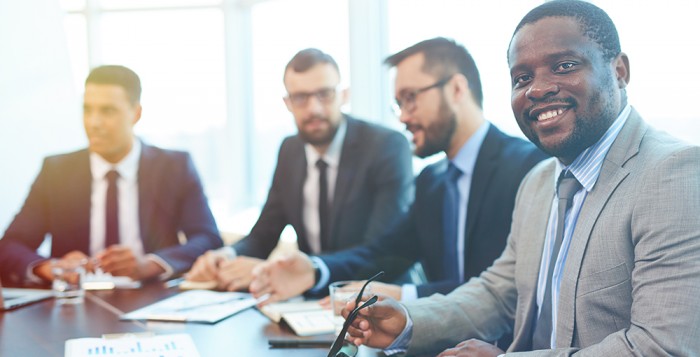 From: OMHSAS LISTSERV
On Behalf Of: Leeper, Cristal
Sent: Thursday, December 14, 2017 9:54 AM
To: OMHSAS_GENERAL_LISTSERV
Subject: Make a difference! Join PA's Mental Health Planning Council
Do you want to make a real difference in the lives of Pennsylvanians with mental health and substance use disorders?
The Office of Mental Health and Substance Abuse Services' (OMHSAS) Mental Health Planning Council is currently accepting applications for new members!
In the words of its members, Mental Health Planning Council ​"helps the state of Pennsylvania live its stated commitment to quality, meaningful, recovery-oriented behavioral health care for citizens wanting wellness and wholeness" and "advocates for the behavioral health and wellness of all Pennsylvania's citizens."
The Planning Council provides a forum for youth, adults, and family members with lived experience to work side-by-side with advocates, providers, administrators, and OMHSAS leadership to provide recommendations regarding important, statewide policy and programmatic issues.
Current Planning Council members say:
"The voices of those who who are working towards health, wellness, and recovery must be part of the discussion on how this system is designed, implemented, and evaluated." 
"I have learned a lot about how things work on the state level and have felt like a vital component of decision making." 
"I learn about how the public system works, what effective services look like, and have the opportunity to authentically join with all partners to build a better world." 
"Members have first-hand knowledge of the issues facing [individuals] across the state and are a part of making recommendations for solutions."
"Anyone who wants to better understand the public system of behavioral health services and wants to be involved in shaping its future should consider joining Mental Health Planning Council." 
To be considered for the membership term starting in July 2018, please complete and return the application by March 31, 2018. We will also be reviewing the applications from individuals that applied at the beginning of this year but were not appointed.
For more information about the OMHSAS Mental Health Planning Council, visit www.PARecovery.org or contact cleeper@pa.gov.  Individuals interested in applying for membership are encouraged to attend the February 28, 2018 meeting of the Mental Health Planning Council in Mechanicsburg, PA (details attached).
Note, planning Council members must be willing and able to attend at least three meetings per year in the Harrisburg, PA area (some or all travel expenses may be reimbursable; please contact us for details).
We look forward to hearing from you!
Feel free to forward this message.