May 2023 MLTSS Subcommittee Meeting Documents Now Available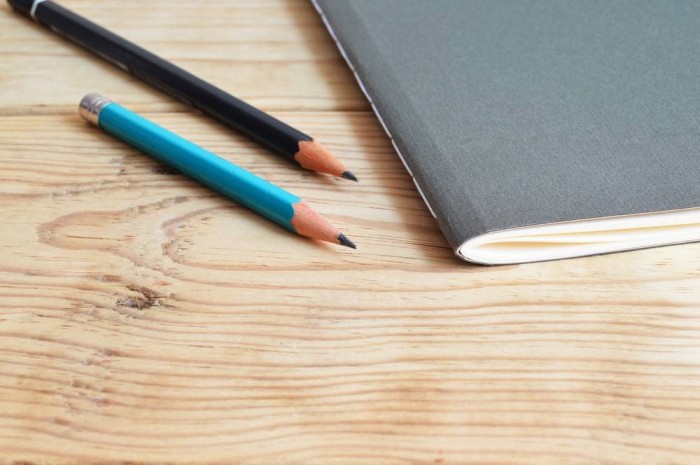 Documents from the May 12, 2023, Managed Long-Term Services and Supports (MLTSS) Subcommittee meeting are now available. The documents include the agenda, transcript, and PowerPoint presentations and can be found below:
The next MLTSS Subcommittee meeting is scheduled for June 1, 2023, from 10:00 am – 1:00 pm in the PA Department of Education's Honors Suite at 333 Market St. in Harrisburg, PA. The option to participate via webinar is also available. To participate in the meeting via webinar, please register here. You will receive a confirmation email containing information about joining the webinar if you registered correctly. If you have trouble accessing the webinar registration through Internet Explorer or Safari web browsers, please try accessing it through a different web browser, such as Chrome or Edge.
Dial-In Number: 1 (562) 247-8321
Access Code: 856702912#