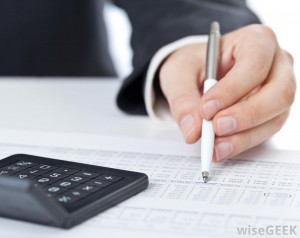 Stretch Your Budget: Money Saving Opportunities
RCPA Partners offer members cost savings on such valuable services as property/casualty or unemployment insurance, telecommunications, e-learning, administrative services, and consulting.
Hotel Discount Rates – RCPA has negotiated a discounted rate of $102.95 plus tax at the Best Western Premier, across the street from the RCPA office. Reservations can be made by calling 717-735-9397. <<>> A special RCPA member rate is also available at the Sheraton Harrisburg-Hershey, on Lindle Road in Harrisburg, with rooms starting at $159.00 plus tax. Reservations can be made by calling 1-800-325-3535. Indicate that you are with RCPA when booking.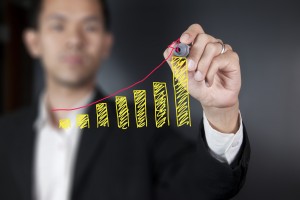 Effect Change: Committees, Work Groups, and Task Forces
The collective influence of more than 350 RCPA members allows for direct access to Pennsylvania's regulatory bodies. RCPA committees provide an opportunity for system change to members who opt to shape the future of their industry, rather than have it shaped for them.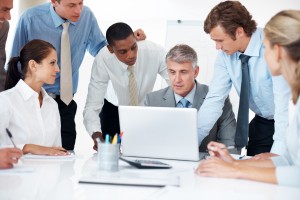 Sharpen Your Skills: Education and Training
With over 700 attendees and 70 workshops, the annual RCPA Conference, held in the fall, is the premier educational and networking event for rehabilitation, vocational, mental health, intellectual/developmental disability, and drug and alcohol providers in Pennsylvania. RCPA regional meetings and specialized seminars also provide members the opportunity to attend events closer to home.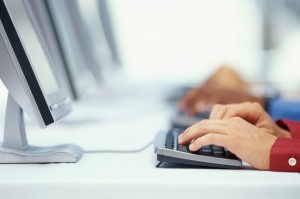 Keep Informed: Member Resources and Service
Getting information quickly is essential to staying informed and competitive. RCPA's publications, including the RCPA Quarterly Advisor newsletter and issue-specific Daily Updates and Alerts, inform members about changes and opportunities affecting the Pennsylvania rehabilitation and community provider community. The RCPA website provides all of this information in a convenient format, with new information on a daily basis, and current industry news can also be found on our Facebook page and our Twitter feed.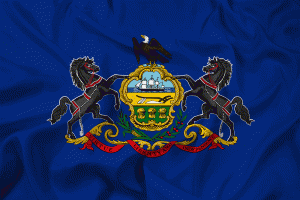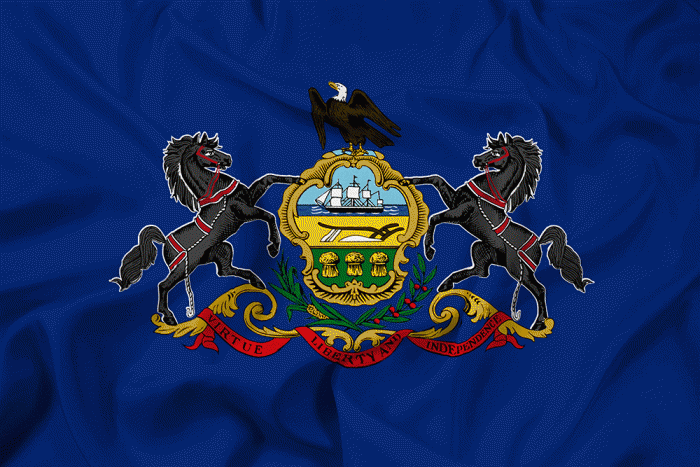 Have a Voice: RCPA Public Policy and Government Relations
RCPA's reputation for integrity, as well as the recognition that it represents the entire human services field, has resulted in valuable relationships with state officials. These relations have helped to present the association as a resource to legislators and administrative staff, offering the "breadth and depth" which sets us apart from similar organizations.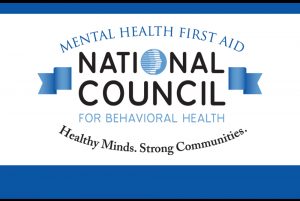 National Memberships
American Network of Community Options and Resources (ANCOR)
RCPA is a 100% ANCOR member, which translates to ANCOR benefits for all provider members of RCPA. ANCOR benefits include significant discounts for learning and professional development opportunities, access to critical resources to help providers manage their operations, and exclusive access to industry insights through regular communications. The ANCOR Connected Community provides members with access to over 8,000 colleagues and subject matter experts in real time.
National Council for Mental Wellbeing (NC)
RCPA is a 100% member, which includes NC membership for all RCPA members. The National Council for Mental Wellbeing offers their members a full spectrum of benefits that also extends to their organization's staff and board. Member benefits include learning events and resources for workforce and organizational growth; discounts on strategic consultation, technical assistance, trainings and events like NatCon; and opportunities to network with your peers. View a more comprehensive list of National Council's benefits, or visit their website.