Mental Health Residential Programs: Providing So Much More Than Housing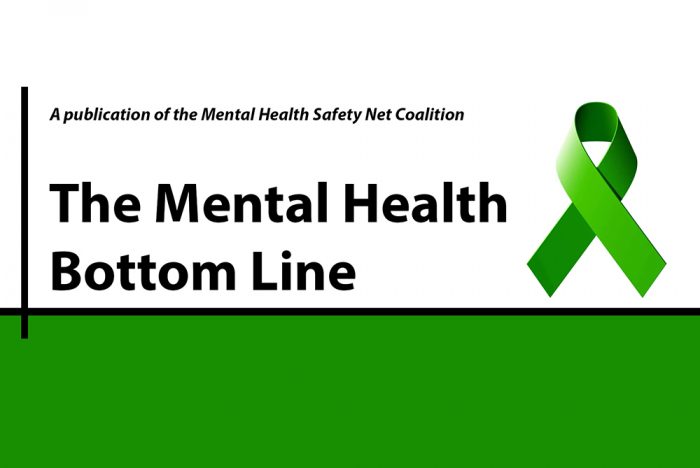 County community mental health residential services are in crisis. The Commonwealth has not invested new funding in community mental health services in over a decade. While this crisis has been building over the years, the COVID-19 pandemic accelerated and deepened the impact of years of inadequate county mental health funding and cuts. Residential mental health services constitute the highest area of county mental health funding, which is state funding paid through provider contracts with counties. These services provide the critical level of care to prevent inappropriate incarcerations, allow individuals to be discharged from psychiatric hospitalizations who need additional care, prevent institutionalization, and prevent homelessness — all of which are not only detrimental to the person needing mental health services, but also increase the burden and expense to citizens of the Commonwealth.
Mental health residential programs provide so much more than housing. They are designed to support individuals with serious mental illness with the highest level of needs. They help these individuals to succeed in their home communities [read full letter].