Mind Your Brain Foundation Announces Collaboration With RCPA Member Beechwood NeuroRehab at Nov. 4 Conference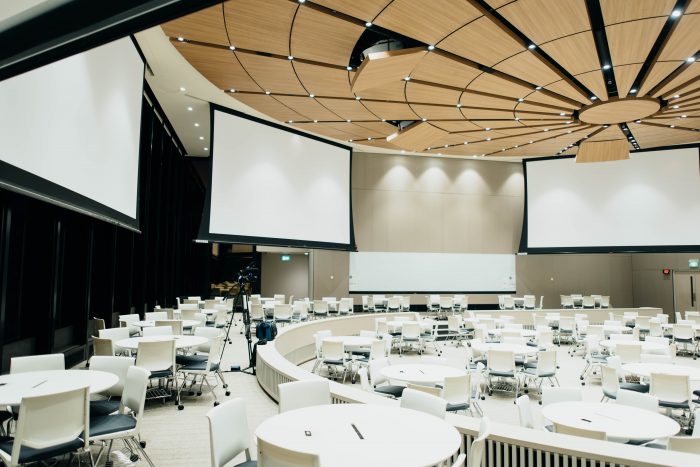 Mind Your Brain Foundation recently announced they will join forces with Beechwood NeuroRehab, a brain injury provider who is part of the Woods System of Care that provides lifelong care to individuals with traumatic brain injury (TBI), intellectual and developmental disabilities (IDD), and critical mental health needs in Pennsylvania and New Jersey. This collaboration will provide information on policy and advocacy at their conference on November 4, 2023, from 8:30 am – 3:00 pm.
This conference provides an opportunity for survivors, advocates, and providers to gain the skills they need to make a difference for the other 1.7 million people who sustain a traumatic brain injury annually through collaboration, information sharing, and education so that we can collectively become a more powerful voice to improve rehabilitation services to this community.
Please contact Louise Flaig at 215-756-4674 if you need wheelchair accessibility accommodations or if you have any questions relating to this event. Additional information can be accessed at Mind Your Brain Foundation's website as well as the registration page.