MLTSS Subcommittee Meeting Handouts and September Meeting Information Available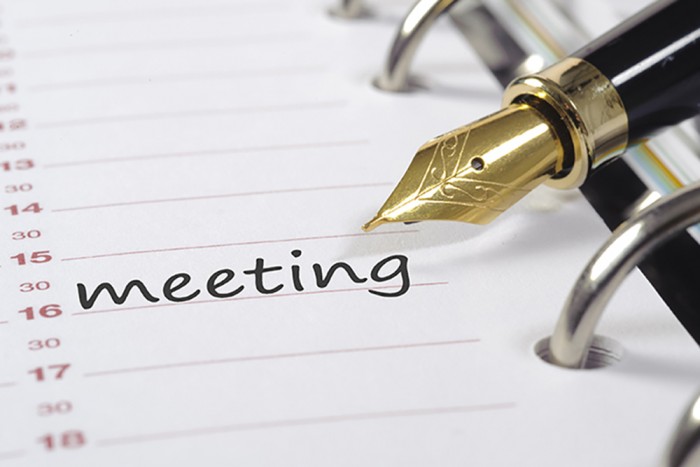 The meeting handouts from the August 2, 2023, Managed Long-Term Services and Supports (MLTSS) Subcommittee meeting are available for review. The handouts include PowerPoint presentations and the transcript from the meeting. View the handouts below:
The next MLTSS Subcommittee meeting is scheduled for Wednesday,, September 6, 2023. The agenda for the meeting has been released, and registration is now open. The meeting will be held in person at the PA Department of Education Honors Suite, 1st floor, 333 Market Street, Harrisburg, PA 17126, and also via webcast. The call information is below:
Conference Line:
Bridge Number: 1-562-247-8422
PIN: 936690076#
Webinar Link
Remote Streaming Link
Comments and questions regarding the agenda should be sent via email.