MLTSS Subcommittee Meeting to Convene on May 12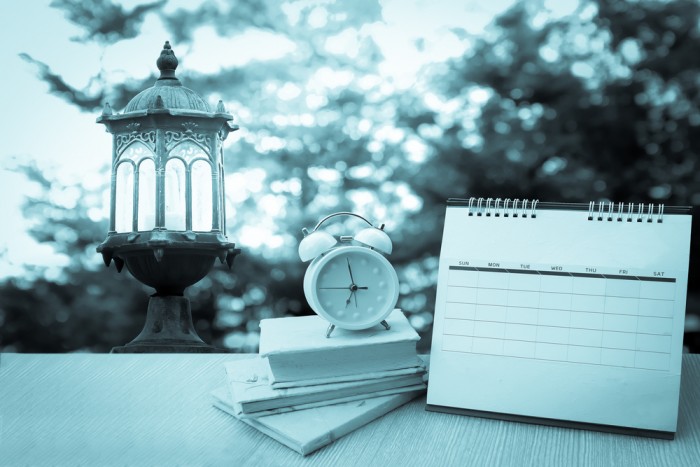 The Managed Long-Term Services and Supports (MLTSS) Subcommittee will convene for their next meeting on May 12, 2023, from 10:00 am – 1:00 pm. The meeting will be held at the Pennsylvania Department of Education in the Honors Suite, 1st Floor, at 333 Market Street in Harrisburg. The meeting will be held in person and will also offer the ability to participate via webinar and remote streaming. The links to participate are provided below. Comments and questions prior to the meeting should be sent via email.
The agenda has been released for the meeting. Please note: this will be the first MLTSS meeting that the Office of Long-Term Living's (OLTL) new Deputy Secretary, Julie Marsala, will be attending.
Conference Line and Bridge Number:
1-415-655-0052
PIN: 377387993#