MMIS 2020 Platform Project Website is Now Live!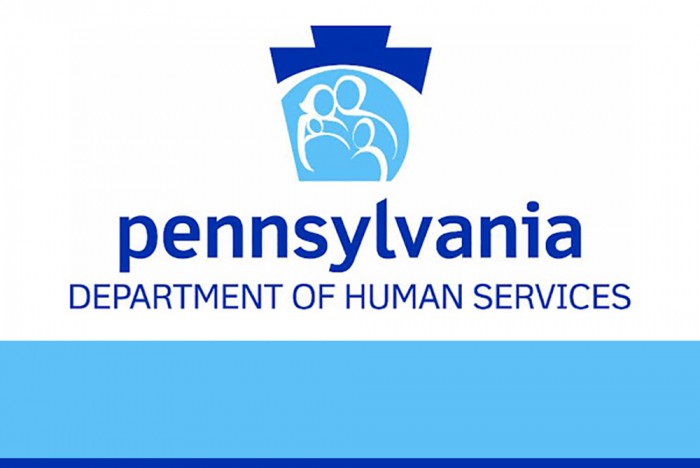 We are pleased to announce the Medicaid Management Information System (MMIS) 2020 Platform Project website is now live! The direct link to the MMIS 2020 homepage is: https://www.dhs.pa.gov/MMIS/Pages/default.aspx.
You may have also noticed the previous MMIS 2020 webpage link, located within the Providers > Sort by Industry section of the Department of Human Services (DHS) website, now appears as "*New* MMIS 2020." This link will now take you to the new MMIS 2020 website.
What's New?
Within the new MMIS 2020 website, you will find the following pages which contain topic-specific information related to the project: