"Monkeypox: What You Need To Know" Webcast Recording Now Available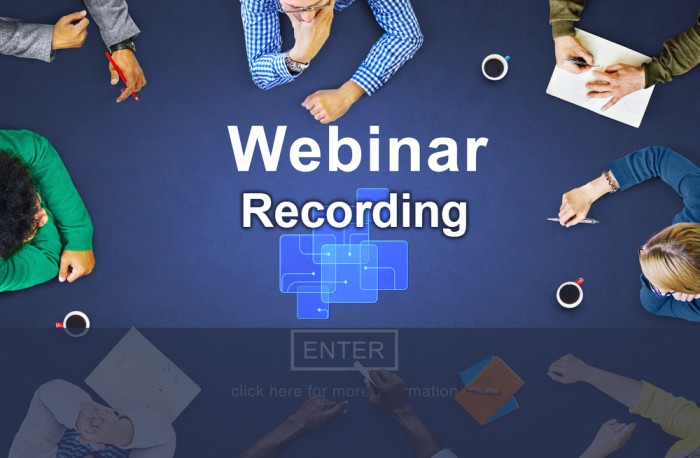 On August 4, 2022, the Biden administration declared monkeypox a public health emergency. Since then, every state and Washington, D.C. has recorded cases of the virus. As of September 20, 2022, the CDC reported 24,203 total confirmed monkeypox cases in the United States. Of those cases, 3 percent, or 708 total, were reported in Pennsylvania.
To raise awareness of the epidemic, the Pennsylvania Department of Human Services approached the Jewish Healthcare Foundation's Aging Team, which operates the State's Learning Network, who coordinated just-in-time learning for all long-term care and community programs across Commonwealth. The PA Department of Human Services and PA Department of Health presented "Monkeypox: What You Need to Know" on August 31.