Moving Beyond the Carve-out/Carve-in Debate: Presentation Follow-Up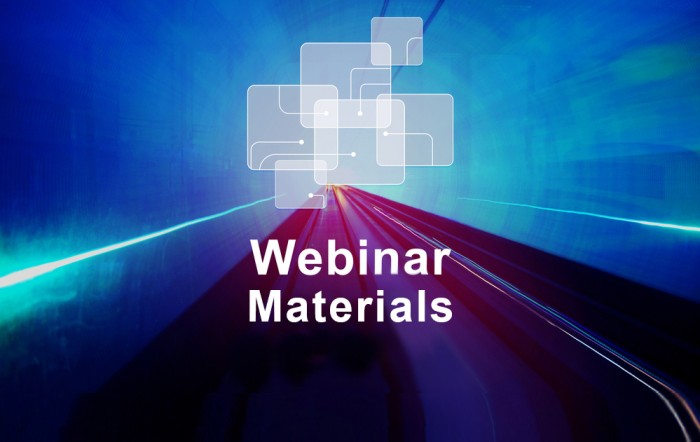 RCPA would like to thank Charles G. Curie, Principal, The Curie Group, LLC; Jennifer Black, Vice President of Business Development, Beacon Health Options; Michael Quinn, CEO, Chestnut Ridge Counseling Services; and Doyle Forrestal, Chief Executive Officer, Colorado Behavioral Healthcare Council, for presenting in Discussing Moving Beyond the Carve-out/Carve-in Debate webinar offered today. The materials from the presentation can be found here.
As a follow-up, RCPA will make available questions asked during the session along with corresponding answers/comments. Please submit any additional follow-up questions to Tina Miletic.
We thank you for your participation. Additional correspondence will be issued in the following week.