Naloxone for First Responders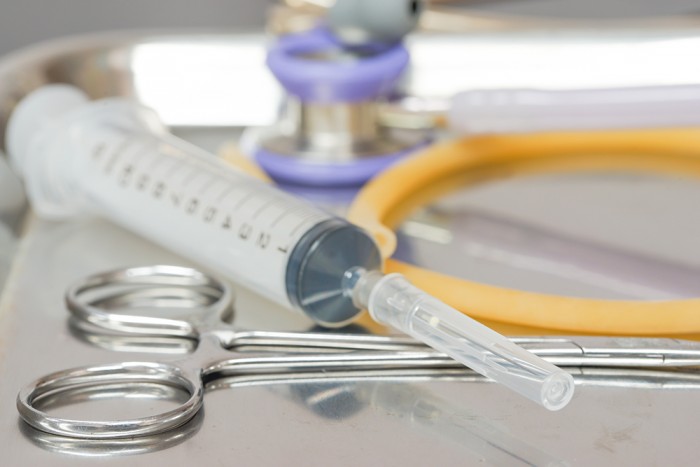 The Pennsylvania Commission on Crime and Delinquency (PCCD), in collaboration with the Pennsylvania Department of Drug and Alcohol Programs, the Pennsylvania Department of Health, and the Physician General, today announced the availability of up to $5 million, in state FY 2017/2018 funds, to support the provision of Naloxone to first responders for a two-year period. The Intranasal Naloxone kits will be provided directly to each approved applicant in accordance with a state procured contract and through a state procured vendor. This solicitation is in response to the opioid epidemic gripping the Commonwealth of Pennsylvania.
PCCD will provide one Centralized Coordinating Entity (CCE) per county or region with Intranasal Naloxone kits to be utilized by a broad category of first responders within that county or region. It will be up to the county or region to determine the appropriate entity to serve as their CCE. PCCD is aware that many counties already have a process in place to ensure that Naloxone is provided to first responders and we encourage you to work within your current framework to utilize this additional supply of Naloxone.
Please note that all applications must be submitted electronically to RA-PCCD_ExecutiveOfc@pa.gov no later than November 6, 2017.  Questions should also be directed to the RA-PCCD_ExecutiveOfc@pa.gov email account.
Please follow this link to view the guidelines and application form.
(Provided by Jennifer Smith, Acting Secretary of DDAP)