National Council Assistance in Moving from Volume to Value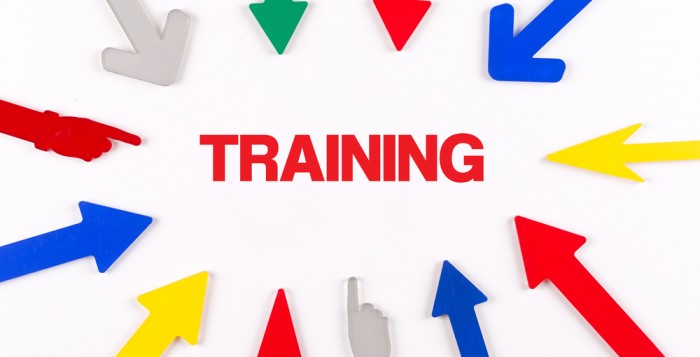 The National Council for Behavioral Health wants to help you prepare for this journey and invites you to join the new Practice Transformation Academy to get there. The National Council's newest learning community, the Practice Transformation Academy, is a year-long change management program designed for senior leaders charged with overseeing the organizational transitions necessary for success in value-based payment arrangements. Through comprehensive technical assistance, participating organizations will have the opportunity to: design clinical pathways; create robust, data-driven quality improvement practices; and implement sustainable business operations.
Don't miss the opportunity for peer-to-peer and individualized coaching to develop your organization's roadmap and accomplish a practice transformation stretch goal unique to your organization. The program begins in March 2017 and runs through March 2018.