National Council Hosting CCBHC Webinar Training Series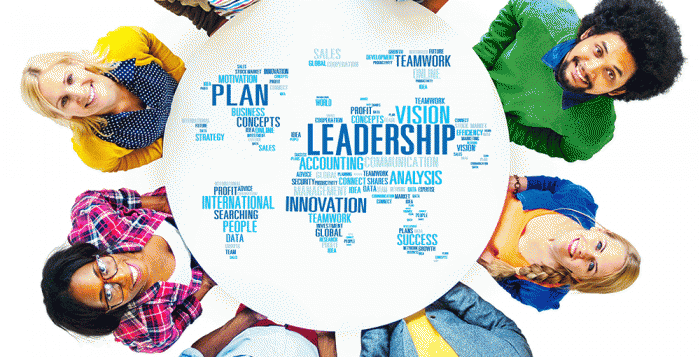 Certified Community Behavioral Health Clinics (CCBHCs) are changing the very business of health care. Established by the Excellence in Mental Health Act, CCBHCs are designed to provide a comprehensive range of mental health and substance use disorder services, particularly to vulnerable individuals with the most complex needs. New federal standards for CCBHCs will take effect in 2017 in eight states, ultimately selected to participate in a two-year demonstration.
This content is restricted to RCPA members. If you are an existing member, please log in. If you are interested in obtaining membership, visit Join RCPA for more info.