National Council Provides New Resource On OD Prevention, Response Efforts In Community Corrections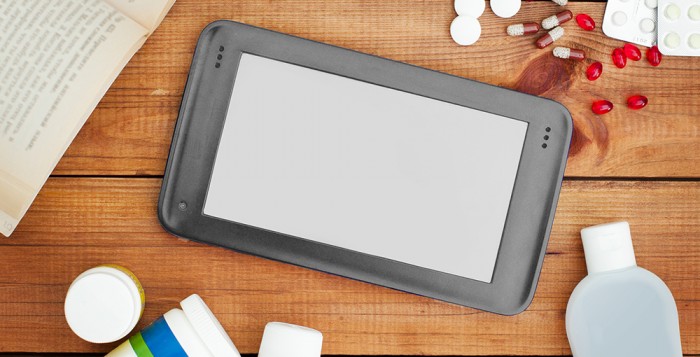 The National Council for Mental Wellbeing, with support from the Centers for Disease Control and Prevention, conducted an environmental scan to determine how overdose prevention and response efforts are currently implemented in community corrections. This effort included a literature review, 19 key informant interviews, and a roundtable discussion with a diverse group of individuals with experience in community corrections, overdose prevention, or harm reduction.
Key findings, along with the full report, are available on the National Council's website.