NEON Community of Practice Webinar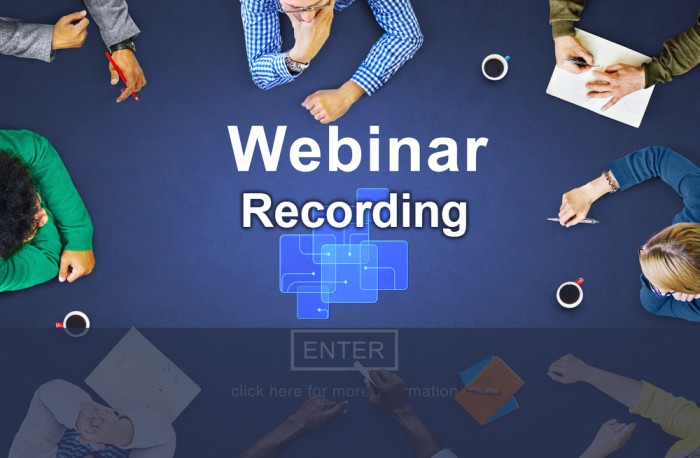 From ACCSES:
Last Thursday, ACCSES was pleased to be among the panelists on the National Expansion of Employment Opportunities Network Community of Practice webinar. For those who were unable to attend or wish to see it again, you can watch the webinar recording. The NEON National Plan to Increase Competitive Integrated Employment is available here.
One of our members, Brandon Yorty from VISTA, spoke in the webinar as an RCPA/ANCOR NEON project participant!