New PA Law Decriminalizing Fentanyl Test Strips Takes Effect This Week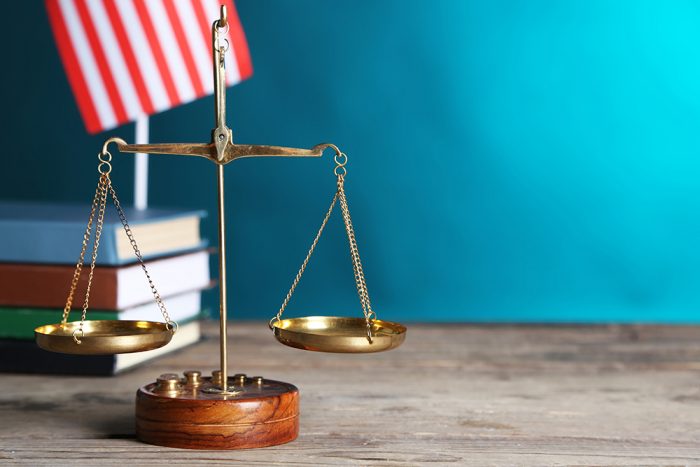 Act 111, which amends the Controlled Substance, Drug, Device and Cosmetic Act of 1972 to no longer define fentanyl test strips as drug paraphernalia, took effect Monday. Under the new law, people in Pennsylvania who buy or carry fentanyl testing strips will no longer face potential criminal charges for possession of drug paraphernalia.
According to the Centers for Disease Control and Prevention, fentanyl test strips (FTS) are a low-cost method of helping prevent drug overdoses and reducing harm. FTS are small strips of paper that can detect the presence of fentanyl in all different kinds of drugs (e.g., cocaine, methamphetamine, and heroin) and drug forms (pills, powder, and injectables).