New PROMISe Guidance: Provider Electronic Portal Update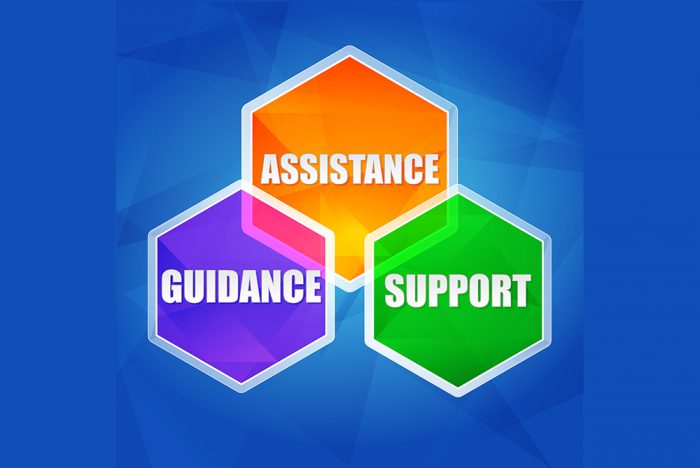 The Department of Human Services (DHS) is pleased to announce new provider enrollment portal enhancements designed to improve a provider's enrollment experience. Providers will enter the enrollment portal from PROMISe™ using their existing registered login criteria. Upon successful login, providers will have access to these new enhancements:
Applications for adding additional service locations, revalidations, and reactivations will prepopulate parts of your application;
After logging into the portal, existing providers will be able to submit change requests to update their provider file without the need to complete a full application; and
Proof of provider enrollment status with PA Medicaid is available to view and print.
See the PROMISe Quick Tips update for more information. If you do not have an existing login, please select "Register Now" in the Provider Login box and complete the process options. Additional enhancements are planned and will be communicated through future banner alerts and quick tips.
If you have further questions, please contact RCPA Policy Director Jim Sharp.