Next MLTSS Subcommittee Meeting Scheduled for February 2, 2022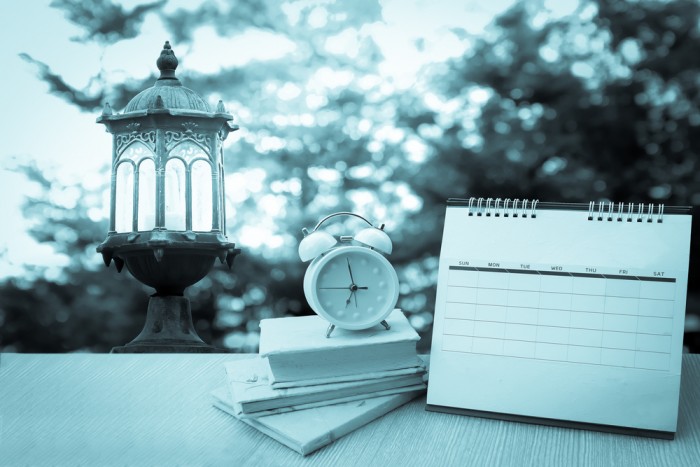 The next Managed Long-Term Services and Supports Subcommittee (MLTSS) meeting is scheduled for February 2, 2022, from 10:00 am–1:00 pm.
To participate in the meeting via webinar, please register by visiting here. The Office of Long-Term Living (OLTL) encourages those participating by webinar to register early. Registrants will then receive a confirmation email containing information about joining the meeting.
Dial-In Number:
1 (914) 614-3221
Access Code: 300-175-489