Northampton Community College Offers Free Online Training for PCHs/ALRs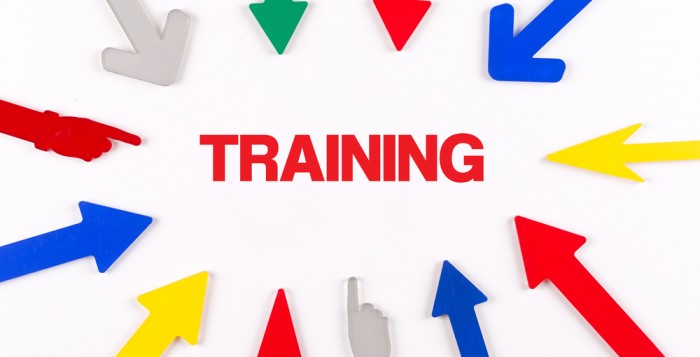 Northampton Community College is offering free online training programs in the fall 2022 for personal care homes (PCHs) and Assisted Living Residences (ALRs). There are a variety of training topics being offered, including Verbal De-escalation Redirection Techniques, Dementia Care in PCH, and Safe Medication Practices.
In the announcement, you can select the linked course titles to register. You may also visit the College's website. If you have any questions about registering, please contact Northampton Community College via email or at (610) 332-6585.
Participation is limited for each course. If you register and later discover you are unavailable to participate, please cancel your registration to allow other individuals the opportunity to register.
If you need information about additional available training for administrators, please contact the Operator Support Hotline at (866) 503-3926 or electronically.