November 1 MLTSS Subcommittee Agenda & Registration Released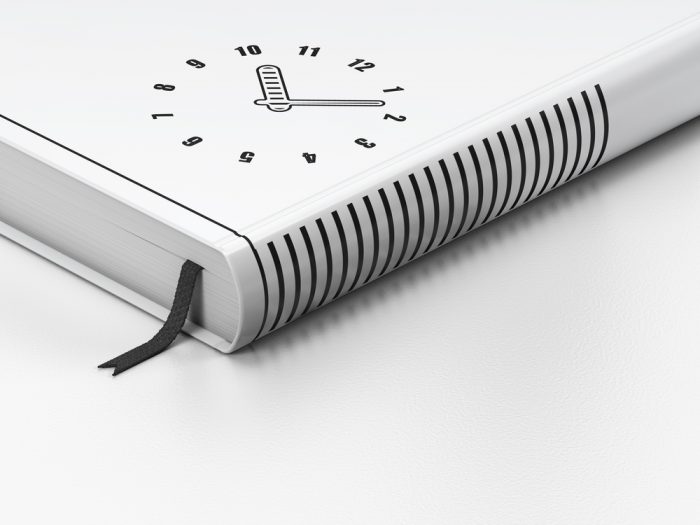 The Office of Long-Term Living (OLTL) has released the agenda and details to register for the November 1, 2023, Managed Long-Term Services and Supports (MLTSS) Subcommittee meeting. The mission of the MLTSS Subcommittee is to be a resource to the Medical Assistance Advisory Committee (MAAC), enabling the Committee to advise the Department of Human Services (DHS) and OLTL on issues regarding access to services and quality of service.
The meeting will be held in person at the PA Department of Education Honors Suite, 1st floor, 333 Market Street, Harrisburg, PA 17126 and also via webcast. The call information is below:
Conference line 1-914-614-3221 PIN: 807353414#
Webinar Link
Comments and questions may be submitted via email.