Now Available: PA's Heightened Scrutiny Locations Submitted to CMS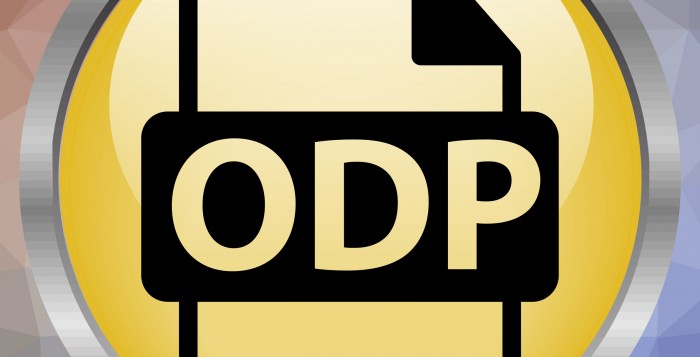 ODP Announcement 23-013 informs all interested parties of the submission of Pennsylvania's Heightened Scrutiny locations to the Centers for Medicare and Medicaid Services (CMS). The information submitted is available on the Department of Human Services' (Department) website.
On February 1, 2023, the department submitted all locations identified as requiring a Heightened Scrutiny review by CMS. The information submitted may be viewed at the bottom of this web page. CMS will make final heightened scrutiny review determinations available online. Questions about Heightened Scrutiny or this communication should be sent electronically.