Now Available: Recording of the HCBS Rule and PA's Statewide Transition Plan Overview Presentation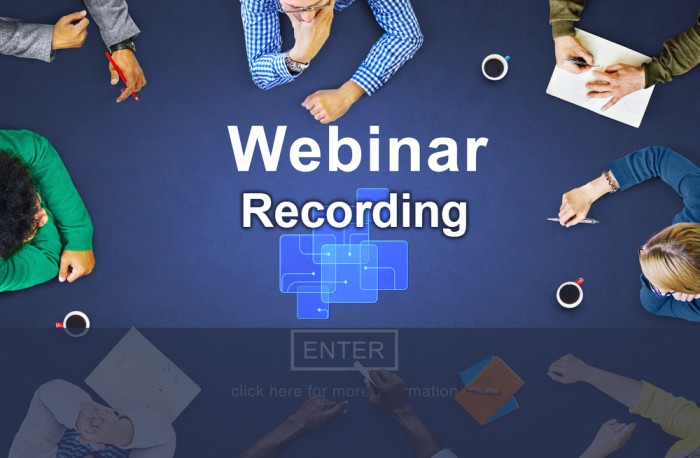 ODP Announcement 22-100 is to announce the release of the Home and Community-Based Services Rule and Pennsylvania's Statewide Transition plan webcast. The recording of this presentation is now available.
Pennsylvania's Final Statewide Transition Plan and information about how to provide public comment, including during webinars specific to the Office of Child Development and Early Learning, Office of Developmental Programs, and Office of Long-Term Living, are available at the DHS website.