October Workshops Announced for PA Family Network's Series on Technology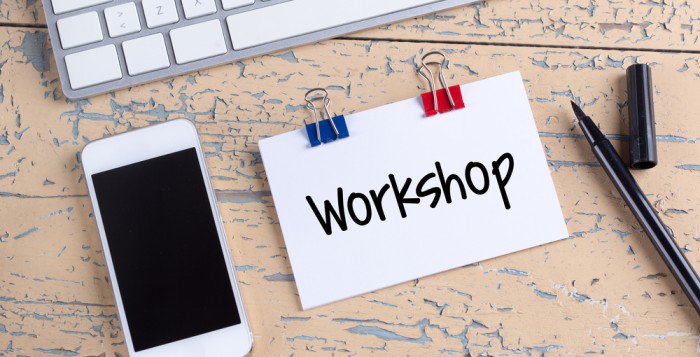 October starts the PA Family Network's series on technology. Technology has become a major part of all our lives. For people with intellectual/developmental disabilities, technology can offer opportunities for independence, entertainment, choice, and control. Remote Supports are also now offered, providing more opportunities for services that can increase independence. Join the discussion as we talk about how technology and remote supports and can impact an Everyday Life! These workshops are created by family members and self-advocates FOR family members and self-advocates.
Register for upcoming events here.
October Workshops
LifeCourse Workshops
Waiver Workshops
Community Engagement Workshops (These are offered twice each day and won't be repeated.)
Support Groups