OCYF Bulletin "Developmental Evaluation and Early Intervention Referral Policy" Published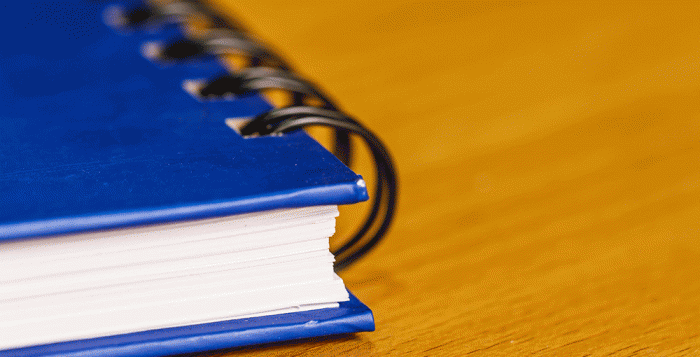 The Office of Children, Youth and Families (OCYF) Bulletin 3490-21-01 Entitled "Developmental Evaluation and Early Intervention Referral Policy" (ASQ Bulletin) Published
Message from OCYF:
Please find the Office of Children, Youth and Families (OCYF) Bulletin 3490-21-01 entitled "Developmental Evaluation and Early Intervention Referral Policy" (ASQ Bulletin) here. This updated ASQ Bulletin replaces OCYF Bulletin 3490-10-01, which was also titled "Developmental Evaluation and Early Intervention Referral Policy."
OCYF Bulletin 3490-21-01 was updated to reflect an increase of age that OCYF recommends the evaluation to be completed and the update to the tool itself. The change in age is reflected in the following:
"The Department of Human Services (DHS) strongly recommends county children and youth agencies (CCYAs) utilize the ASQ®-3 tool to screen children up to 66 months of age and the ASQ®:SE-2 tool for children up to 72 months of age."
Previously the age that evaluations through the ASQ tools were available was up to 60 months. The tool was expanded to allow for these ages, and increased frequency of the evaluations are available, although we are not recommending increased incremental evaluation. During the previous school year, the compulsory school age was made 6 years; therefore, this supports efforts in eliminating gaps of care and evaluation.
The list of expanding features of the tools includes "a questionnaire for 2-month old children, a monitoring zone, and parent engagement materials, along with additional changes such as a new standardization sample, revised cut-off scores, and an improved Spanish translation."
The supporting documentation for these changes has been updated and includes a previous mention in the APSR that this bulletin would be updated within our 5 year HCO plan. Family First was also mentioned in the bulletin in support of evaluation of children to determine developmental needs and prevention methods for support of children receiving services that may prevent further CCYA intervention. The collaborative bulletin with the Office of Developmental Programs (ODP) is mentioned due to the link between the ASQ tool's use and the subsequent referral to ODP's intellectual disabilities (ID) services should that be necessary. Although this is referenced, it is not inherently linked or contingent on one another.
This updated ASQ Bulletin is effective immediately. Questions regarding this bulletin or reporting requirements may be directed to your applicable OCYF Regional Office.