ODP Distributes Updated Acronym Guide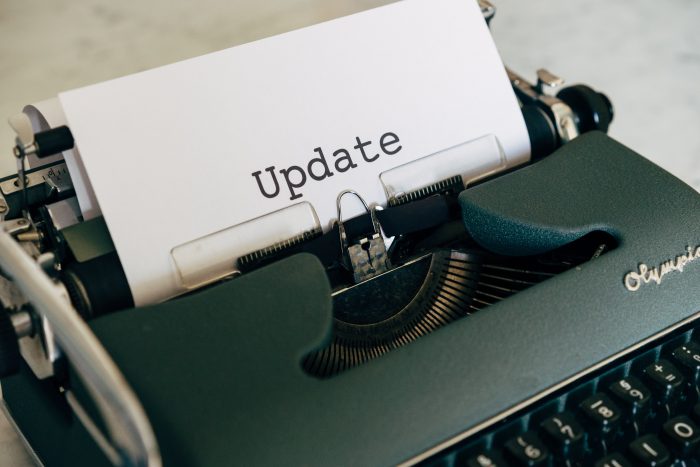 The Office of Developmental Programs (ODP) is distributing an updated Acronym Guide for external stakeholders. The guide is current as of December 29, 2022.
If there are additional acronyms that you would like to have added to the Guide, please feel free to submit them to the ODP Outreach inbox. The Guide will be updated periodically to allow for the addition of new acronyms.