ODP Announcement Regarding Federal COVID-19 PHE Ending May 11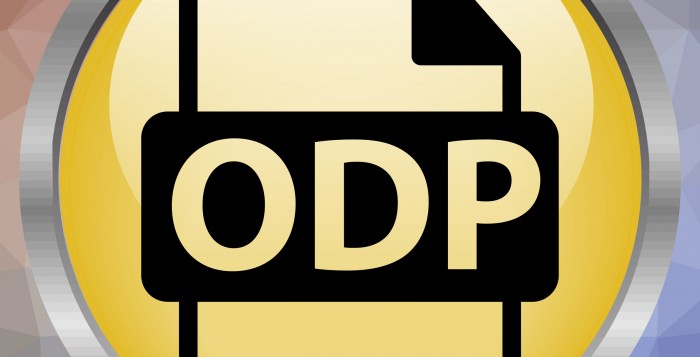 ODP Announcement 23-023 provides a high-level summary of how the notice that the Federal COVID-19 public health emergency (PHE) will end on May 11, 2023 will impact services rendered through the Consolidated, Person/Family-Directed Support (P/FDS), Community Living, and Adult Autism Waivers (AAW).
Two documents that provide a brief description of flexibilities available during the COVID-19 public health emergency, including the date that the flexibilities end, are included as Attachment A (related to the Consolidated, P/FDS, and Community Living Waivers) and Attachment B (related to the AAW). Additional guidance regarding how to return to regular operations (requirements in the current waivers and policies) once each flexibility ends will be published in the future. Questions about this communication should be directed to the appropriate ODP Regional Office.