ODP Announces Infection Control Procedures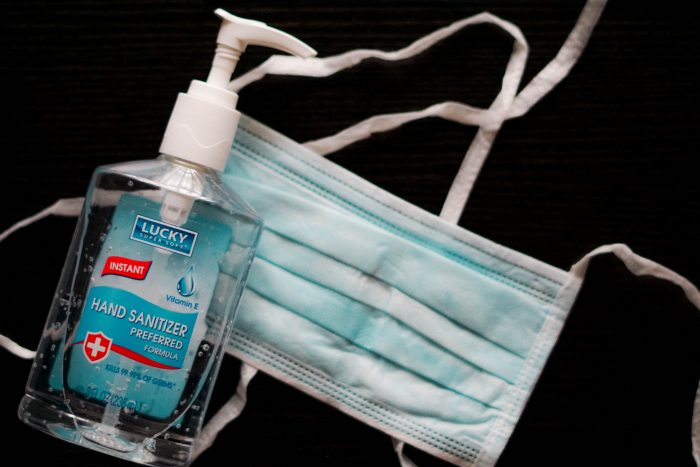 The Office of Developmental Programs (ODP) shares ODPANN 23-046: Infection Control Procedures and Mitigating the Spread of Infectious Diseases with an NICC Team Consulting Flyer and Mission Statement. This announcement has two purposes:
First, to draw attention to the revised guidance from the Centers for Disease Control (CDC) and the Pennsylvania Department of Health (PA DOH) describing how to determine if a facility should be considered a healthcare or a non-healthcare congregate setting.
The second purpose is to provide updated guidance to providers of the Office of Developmental Programs' (ODP) home and community-based services (HCBS) and Private Intermediate Care Facilities for Individuals with an Intellectual Disability (ICF/IDs) for development of policies related to infection control procedures.
Please review the announcement and attachments for further information and detail.