ODP Announces Launch of ISAC Hub on MyODP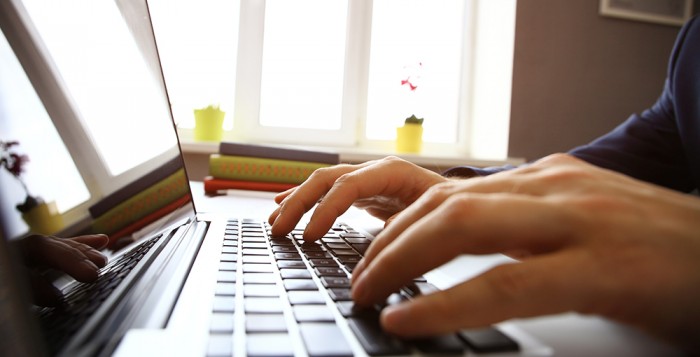 The Office of Developmental Programs (ODP) announced that there is now a hub for the Information Sharing and Advisory Committee (ISAC) on the MyODP Training and Resource Center online. ISAC is composed of stakeholders in the IDD system who come together to share information to and from ODP and to advise the Deputy about issues important to our stakeholders. ISAC members are expected to come with information from the group they represent and to share information form ODP learned at ISAC with their group. In order to enhance communication, ODP has created the ISAC hub.
To view the ISAC hub, you may create a MyODP account, or log in as a guest if you do not have an account. Currently, a calendar of scheduled meetings, agenda and topic items from the April 11, 2018 meeting, a folder for previous meeting materials, and the Everyday Lives booklet and recommendations are posted on the hub. Agenda items and presentation materials will continue to be posted for future ISAC meetings. Some materials may be limited to ISAC members only. View the ODP Announcement regarding the hub here.