ODP Announces Move Your Way Initiative to Promote Physical Activity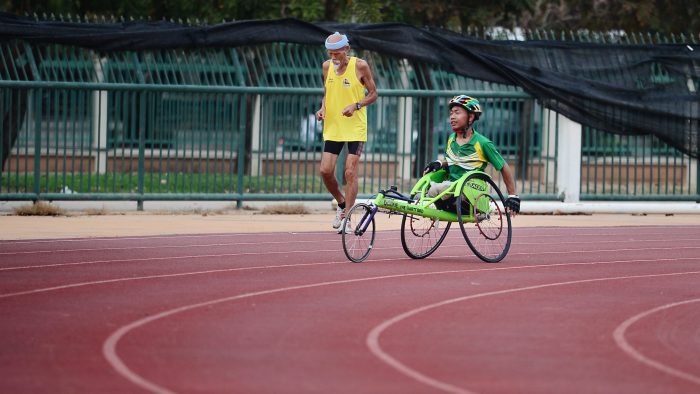 The Office of Developmental Programs (ODP) is pleased to announce an initiative to promote physical activity to help everyone lead healthier lives.
Based on the Physical Activity Guidelines for Americans, developed by the U.S. Department of Health and Human Services, comes a promotional campaign called Move Your Way.
To learn more join our informational lunch and learn to get an overview of the Move Your Way campaign and help the listener understand the importance of physical activity, the recommended amounts and how it all adds up to better health.
Please join us to learn about Move Your Way!
This lunch and learn will take place on Wednesday, November 15, 2023, from 12:00 pm – 1:00 pm.
Visit here to register for the lunch and learn.
Visit here to learn more about Move Your Way.
Visit here to view Val Arkoosh's message on this new program.