ODP Announces Person Centered Thinking Training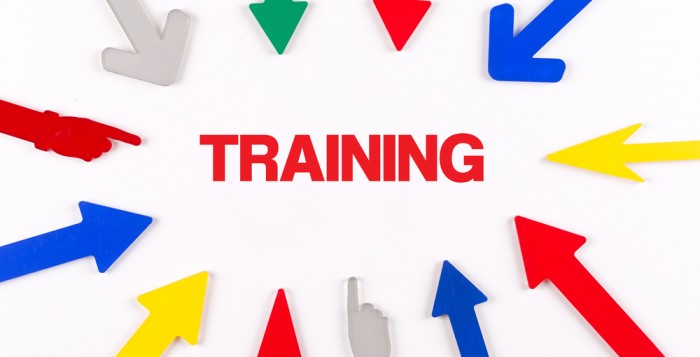 Person Centered Thinking is a core concept at the foundation of the services and supports provided to people with intellectual disabilities and autism in Pennsylvania. People with disabilities, self-advocates, and other stakeholders are invited to come and learn about Person Centered Thinking and how it can be used to enhance the quality of life of the people we support.
The training is an interactive, two-day training that services as a foundation for everyone involved in supporting people with significant disabilities. You must attend both days in order to complete the training and receive a certificate of attendance. These skills will help teams develop meaningful Individual Support Plans that help people with disabilities achieve an Everyday Life.
The trainings are scheduled for Harrisburg and Malvern in April and May. Please see the ODP announcement for details.