ODP Announces Revised Qualification Process for New Providers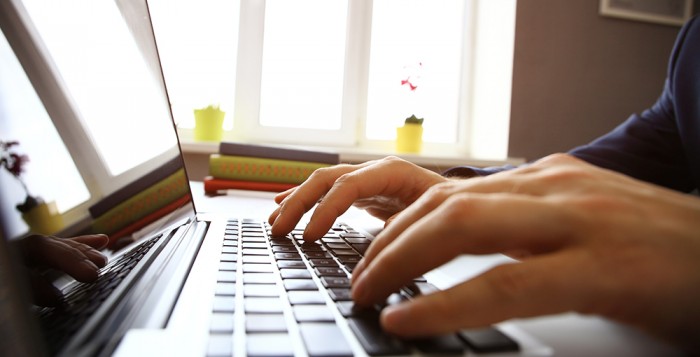 The Office of Developmental Programs (ODP) distributed Communication Number 084-18 to announce a revised qualification process for new providers to becomes effective on October 1, 2018..In order to become a qualified provider, new provider applicants must submit acceptable provider qualification documentation designated for new provider applicants as well as supporting qualification documentation. Applicants must review all source documents referenced within ODP's New Provider Assessment Tool before completing the tool.  While completing the tool, the provider applicant shall ensure that all policies, procedures, processes and/or protocols are developed and aligned with ODP requirements.  The Assigned Administrative Entity (AE) will validate the documentation that applicants submit with the New Provider Self-Assessment Tool.  The Assigned Ae is the AE with whom the provider applicant intends to provide the most service and is chosen by the provider applicant during orientation registration.
New provider applicants must also complete the ODP Provider Qualification Form DP 1059 as well as the Provider Qualification Documentation Record. All supporting documentation required for each service specialty the provider applicant intends to render should be included.
Informational Memos 044-16, 068-12, and 010-14, and ODP Announcement 114-17 are obsolete as of the publication of this announcement. For complete information regarding this process, please refer to ODP Communication Number 084-18.