ODP Announces Several Training Opportunities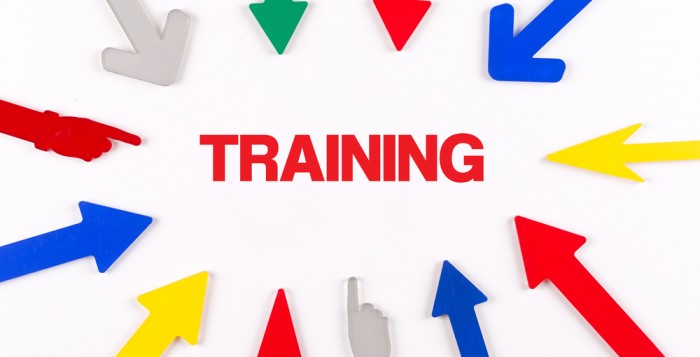 The Office of Developmental Programs (ODP) issued three announcements recently regarding training opportunities available to providers of service.
ODP Communication Number 074-18 announces the Fall/Winter 2018 schedule of face to face Medication Administration classroom training sessions. The Medication Administration program provides instruction in a train-the-trainer format. Classes are offered throughout PA beginning at the end of August and are scheduled through December 2018. Classes are assigned on a first-come, first-served basis, based upon successful completion of prerequisite examinations. Space is limited and some locations fill quickly. Others may be cancelled if enrollment is too low. Please visit Pennsylvania's Medication Administration Program to see an overview and frequently asked questions about the program.
ODP Communication Number 075-18 announces the availability of more sessions of the two day, Person-Centered Thinking training over the next several months. Person-Centered Thinking is a core concept at the foundation of the services and supports provided to people with intellectual disabilities and autism in Pennsylvania. People with disabilities, self-advocates, families, and other stakeholders are invited to come and learn about Person-Centered Thinking and how it can be used to enhance the quality of life of the people we support. This is a professional development opportunity. Training begins at 9:00 am and ends at 4:00 pm. You must attend both days in order to complete the training and receive a certificate of attendance.
ODP Communication Number 076-18 announces that ODP is requiring newly enrolling providers of Residential Habilitation services to complete the ODP-approved Dual Diagnosis Training curriculum. Providers who are currently in the process of becoming qualified to provide Residential Habilitation services in the Consolidated, Community Living and Adult Autism Waivers, and Adult and Community Autism Program (ACAP), or who may be interested in enrolling to be a provider of Residential Habilitation services and Administrative Entities (AE), will be required to complete this training. This applies to new Residential Habilitation providers who will be enrolled and qualified to provide these services effective September 1, 2018 and thereafter.
This requirement is implemented based on the recommendation of ODP's residential stakeholders (via the statewide Residential Strategic Thinking Work Group), as well as the experience of our Regional Clinical Directors and Benjamin Settlement implementation leads. It was determined that many new Residential Habilitation providers will need additional training in order to support individuals with complex needs. To expand the clinical capacity of our Residential Habilitation services, ODP is strengthening the training standards for newly enrolling Residential Habilitation providers. Completion of the Dual Diagnosis Training course by these providers ensures that they are both knowledgeable and equipped to meet the needs of individuals with complex challenges and protects these individuals' ongoing health and safety.
Contact Carol Ferenz, RCPA IDD Division Director, with questions.