ODP Announces Upcoming Enterprise Incident Management System Enhancements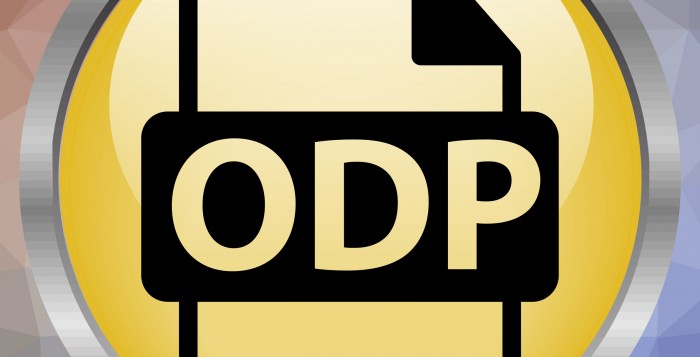 ODP Announcement 20-080 provides information and resources related to the EIM enhancements that will go live Saturday, June 27, 2020 as part of HCSIS release 65.05.
EIM is being enhanced to include new functionality that is intended to help improve record keeping and streamline communication. The use of this additional functionality is currently optional.
The new functionality includes:
Document scanning and uploading capabilities: Documents such as hospital discharge summaries, staff training records, evidence showing implementation of corrective actions, etc. can now be scanned and uploaded to become part of the incident report record.
Incident Report Summary print option: An additional print option has been created to aid providers with achieving compliance with §§6100.401 (e) and 6100.404 (b) (1-6). This print summary option produces a condensed version of the incident report with enhanced formatting.
Supports Coordination Comment functionality: Functionality has been created that allows Supports Coordinators to comment on incident reports that Administrative Entity/County Management Reviewers can view and address as warranted.
For additional assistance or clarification, contact the HCSIS Helpdesk, EIM assistance mailbox or the regional office Incident or Risk Manager.