ODP ARPA Grant Fund Reimbursement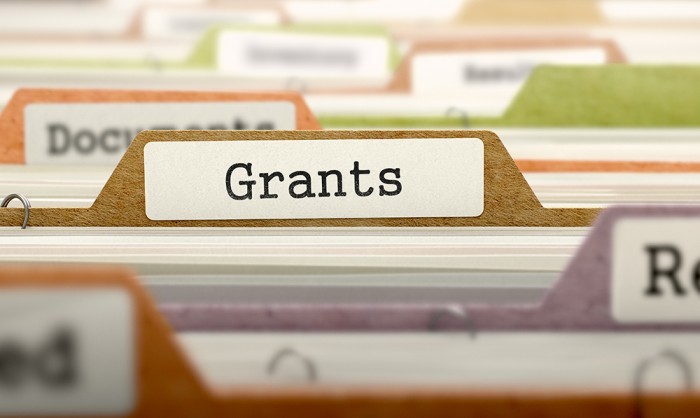 ODP Announcement 22-083 announces that Office of Developmental Programs (ODP) providers with approved ARPA Grant applications should use the following survey to request reimbursement for expenses incurred. Reimbursement for Technology Grants may consist of one progress payment and one final payment. Reimbursement for Training/Credentialing and Business Associate Grants may include up to two progress payments and one final payment.
Prior to beginning the survey, providers should ensure that supporting documentation (paid invoices, cancelled checks, accounting records, etc.) is available and scanned into a PDF format. These documents will need to be attached at the end of the survey.
Providers should generally expect to see payments a few weeks following ODP's review of submitted information.
Please access the survey here. Contact Rick Smith for technical questions or issues.