ODP Budget Guidance to Private ICF Providers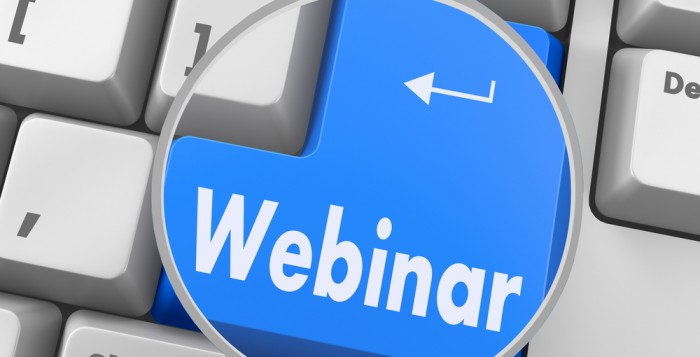 The Office of Developmental Programs (ODP) requests that all Private Intermediate Care Facility (ICF) Program Financial personnel hold Thursday, April 22, 2021 10:00 am–1:00 pm on your calendars for an important webinar. At that time our consultant, Mercer, will be presenting the new reporting mechanisms for Fiscal Year 2021–2022. This will include Waiver Requests, Budget Submissions, and Cost Reporting.
An agenda and meeting link will follow. Please make every effort to tune in to this presentation and participate in the Q&A portion of the session.