ODP CPS Transformation Initiative Survey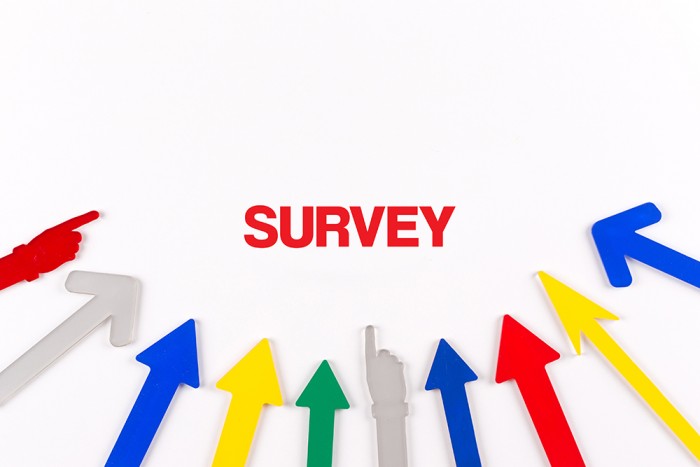 The Office of Developmental Programs (ODP) and the Office of Vocational Rehabilitation (OVR) are working together to secure training and technical assistance for Community Participation Support (CPS) providers. The goal of the training and technical assistance is to provide tools and resources from national experts on how to transform a CPS provider's service delivery model from a segregated, facility-based model into a community-integrated, competitive employment model. Providers selected for technical assistance will receive 12 hours of technical assistance over a four-month period. Each technical assistance session will be held with selected leadership staff and/or board members from each organization with no more than three persons per organization in attendance. There will be no registration cost to the providers, and all sessions will be held virtually.
ODP and OVR recognize that now more than ever, leadership's time to dedicate to training and technical assistance is limited. We also recognize that service delivery in CPS facilities is currently down due to the public health emergency. We are interested in securing feedback from providers of CPS services concerning the time frame in 2021 in which this training and technical assistance would be most useful to providers.
Please answer a short survey (less than 1 minute). Please submit one response per CPS provider by December 11, 2020.
Any questions regarding the survey can be directed to ODPs Employment Lead.