ODP Extends Deadline for Comments regarding Transportation Trip Rate Fee Schedule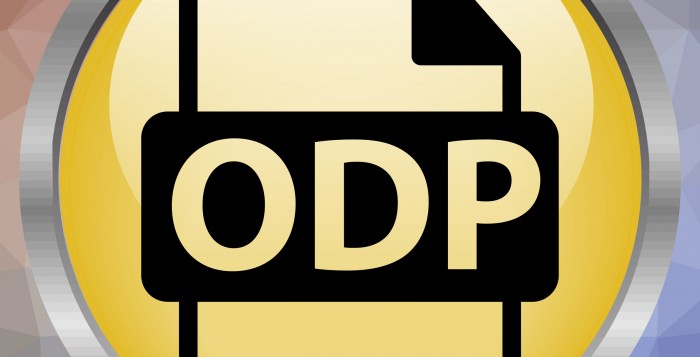 The Office of Developmental Programs (ODP) has announced an extension of the time to submit comments concerning the Transportation (Trip) cost report template. The comment period deadline for the proposed Transportation (Trip) rates has been extended from July 23, 2018 to July 30, 2018. Please submit your comments on the proposed Transportation (per trip) fee schedule only to the Office of Developmental Programs' rate-setting mailbox. Use subject header "PN Fee Schedule." Comments may also be submitted by mail to: Department of Human Services Office of Developmental Programs, Division of Provider Assistance and Rate Setting, 4th Floor, Health and Welfare Building, 625 Forster Street, Harrisburg, PA 17120. All comments must be received by 11:59 pm on Monday, July 30, 2018 for review and consideration for revisions to the final Transportation (per trip) rates developed.
This extension is to allow further opportunity for public comment on the Transportation (per trip) fee schedule rates used by providers of services to individuals enrolled in ODP's Intellectual Disability and/or Autism (ID/A) Consolidated, Person/Family-Directed Support (P/FDS), and Community Living Waivers. A webinar providing additional information is available on MyODP and can be found here (login with a user profile or as a guest is necessary).
Additional information concerning transportation rate assumptions is available at the FY 18/19Transporation Trip Assumption Log.
Please be aware that this extension does not apply to the submission of public comments on ODP's proposed ID/A Consolidated, P/FDS, or Community Living Waiver amendments. Comments regarding these proposed amendments must be received by 11:59 pm on July 23, 2018 to be reviewed and considered for revisions to the waiver amendments submitted to the Centers for Medicare and Medicaid Services (CMS). Please contact Carol Ferenz, RCPA IDD Division Director, with questions.