ODP Extends Deadline for HCBS Settings Self-Assessments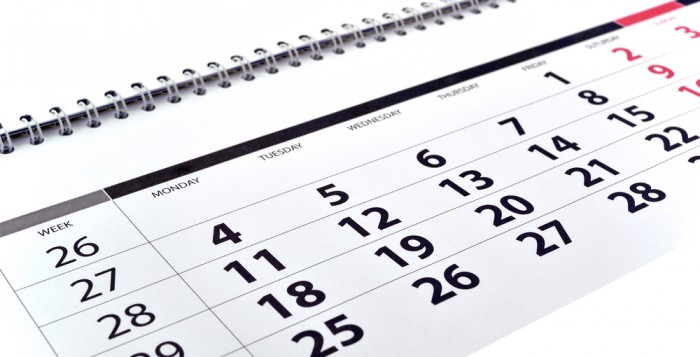 Office of Developmental Programs (ODP) has announced an extension through July 18, 2018 for ODP to communicate with providers regarding any service locations for which no HCBS Settings Self-Assessment have been submitted. The link to submit the Self-Assessment remains open, providing additional time for providers to submit information if they were unable to do so by the original deadline of June 12.
ODP has not been able to complete their communications with providers who have not submitted self-assessments as originally planned by June 30. Providers will receive direct communication from ODP regarding any active service location for which ODP does not have an HCBS Provider Self-Assessment on file by July 18, 2018.
Providers can also submit questions via email.