ODP Now Scheduling One-on-One IM Virtual Office Hours for AAW and ACAP Providers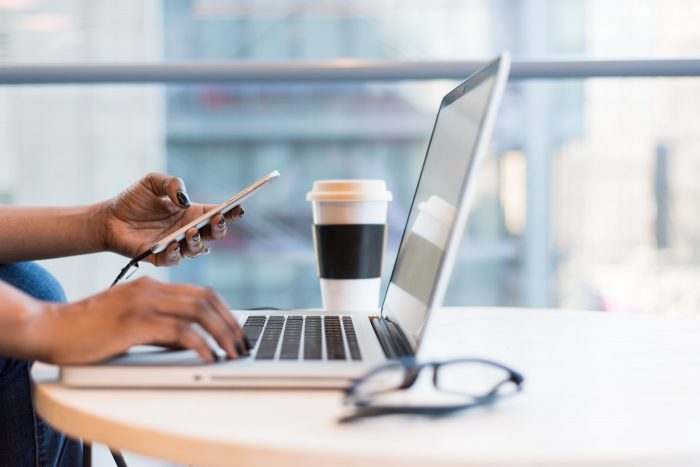 Adult Autism Waiver (AAW) and Adult Community Autism Program (ACAP) providers are invited to sign up for a scheduled one-on-one VOH session to discuss incident management topics with the Office of Developmental Programs' (ODP) Bureau of Supports for Autism and Special Populations (BSASP).
Providers may sign up for one 30-minute session, and multiple staff from the provider may join at the provider's discretion. Topics for discussion may include: provider-specific IM issues or concerns; EIM reports; general questions about certified investigations; brainstorming ideas of how to improve "performance" related IM tasks; review of provider IM data and compliance; discussion of provider trends; etc.
Due to the positive feedback received from attendees of our previous sessions, ODP will be offering additional 30-minute sessions on a first-come, first-served basis.
Sessions begin Wednesday, March 9, 2022, with the first scheduled session beginning at 12:30 pm.
Register here. Be sure to complete all required information to reserve a time slot.
Please contact the Provider Support Mailbox with questions.