ODP QA&I Self-Assessments Cycle 1, Year 2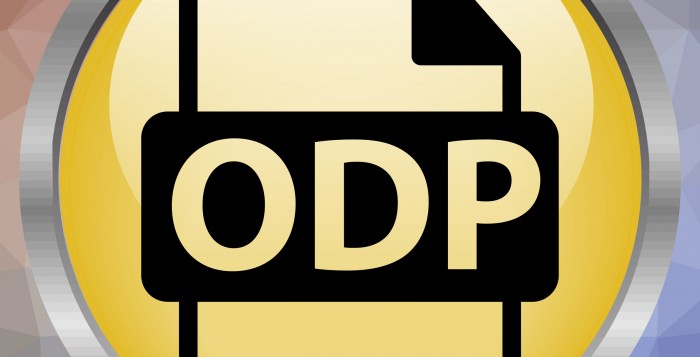 The Office of Developmental Programs (ODP) has announced the start of Cycle 1, Year 2 Quality Assessment and Improvement (QA&I) process. For Year 2, all entities' self-assessments must be submitted electronically in QuestionPro, utilizing the unique hyperlink which was sent to the AE, SCO, and provider primary contacts. The hyperlink was included in the email sent from the QA&I Process mailbox (ra-PWQAIProcess@pa.gov) with the subject line "Action Required! The (Entity) SELF-ASSESSMENT link to the Office of Developmental Programs (ODP) Quality Assessment & Improvement Tool is now available!" If the primary contact did not receive the link by the end of the day on July 1, he/she should email the QA&I Process mailbox immediately.
As in the previous year, QA&I activities will begin with the completion of an annual self-assessment by each entity. Each entity should complete the applicable self-assessment by COB August 31, 2018. Each entity should submit ONE self-assessment for the entire agency. The self-assessment is an evaluation of an entity's performance on the provision of services and supports to individuals based on key quality metrics and implementation of the Everyday Lives: Values in Action recommendations. The self-assessment also provides a snapshot of the entity's performance prior to the on-site review and will be used to inform and build quality improvement activities for the remainder of the QA&I cycle. It is expected that any issues identified during the self-assessment are remediated within 30 days of discovery.
If an entity does not complete a self-assessment, ODP and/or the AE may elect to conduct an on-site review, regardless of an organization's regularly scheduled on-site review within the three-year cycle.
Materials and resources related to the QA&I Process are currently posted on the MyODP Training & Resource Center. Please note you must be logged into MyODP to access the information.
ODP strongly recommends that all entities and staff with a role in the QA&I Process review all resource materials so they understand and can properly complete the process.
INQUIRIES: Please direct any questions, issues, or concerns to your QA&I Regional Coordinator and CC the QA&I Process mailbox.
QA&I Regional Coordinators: