ODP Shares Guidance on Waiver Capacity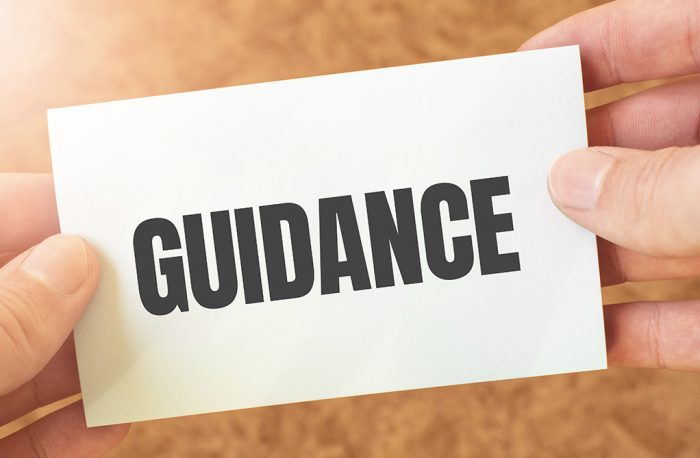 The Office of Developmental Programs (ODP) shared ODPANN 23-045: Office of Developmental Programs (ODP) Waiver Reserved Capacity Letters. This announcement provides guidance that clarifies instructions on how Administrative Entities (AEs) should maintain the waiver capacity of ODP waiver participants who are temporarily unable to receive waiver services due to requiring a short-term stay in a hospital (medical/psychiatric), nursing home, or rehabilitation care facility and are expected to return to the community. It includes the following attachments:
Please review the announcement and attachments for additional details.