ODP Submits Waiver Amendments to CMS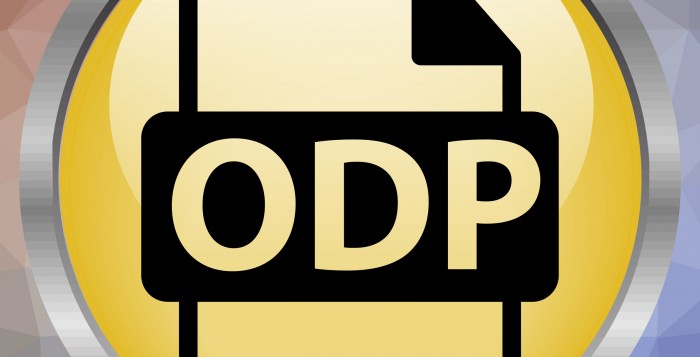 ODP Announcement 19-102 provides information regarding the amendments submitted to the Centers for Medicare and Medicaid Services (CMS) regarding the Consolidated, Community Living, and P/FDS waivers. It is anticipated that the amendments will become effective October 1, 2019.
CMS has 90 days to review the amendments and changes may occur to the content based upon discussion with CMS during the approval process. Each full waiver application, as well as a side-by-side of substantive changes made as a result of public comment is available online here.
The amendments align with 55 Pa. Code Chapter 6100 regulations when effective, ensure compliance with the Home and Community-Based Settings regulations, and align with the Office of Developmental Programs' Everyday Lives recommendations.
The amendments include a plan to serve medically complex children in a community home when transitioning from an extended hospital stay if they are unable to return to their family home. Also, the scope of professionals who can diagnose intellectual disability has been expanded.
ODP is adding the expectation that all providers of Community Participation Support services must offer individuals opportunities to participate in community activities that are consistent with the individual's preferences, choices, and interests. On-call and remote support is proposed in order to support the fading of service and dependence on paid staff. The number of procedure codes and staffing levels has been decreased to more accurately reflect service delivery.
Starting January 1, 2022, CPS services may not be provided in any facility required to hold a 2380 or 2390 license that serves more than 150 individuals at any one time, including individuals funded through any source. All participants receiving prevocational services must have a competitive integrated employment outcome included in their service plan. There must be documentation in the service plan regarding how and when the provision of prevocational services is expected to lead to competitive integrated employment. CPS may not be provided in newly funded (on or after January 1, 2020) licensed 2380 or 2390 locations which serve more than 25 individuals in the facility at any one time.
Residential Habilitation, Life Sharing, and Supported Living Services will be required to utilize the recommendations provided in the Health Risk Screening Tool. SCs will be expected to monitor the implementation of the recommendations and incorporate them into the Individual's Plan. Also, clarification is provided regarding the location parameters for newly funded sites.
ODP is proposing that respite can be provided by nurses for children with medical needs to assure the appropriate level of care is available.
Qualifications required for Support Service Professionals, Individuals, and Agency Providers have been clarified, including timelines for completion of certification requirements. Additionally, supported employment can be provided to individuals until OVR services are available, particularly when OVR has established a waiting list.
For a side-by-side comparison of substantive changes made as a result of public comment, see this online document. Questions about this communication should be directed to the appropriate ODP Regional Office.