ODP to Participate in the 2022 National Core Indicators® State of the Workforce Survey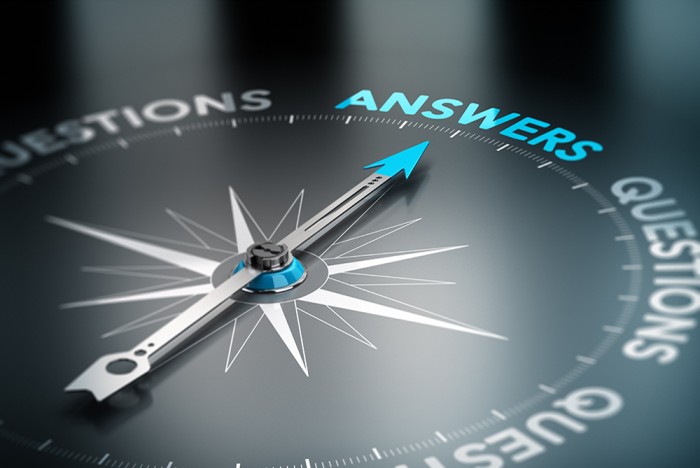 ODP Announcement 23-016 Update provides additional information regarding the National Core Indicators (NCI) survey. In mid-to-late March, providers will receive an invitation to participate in the SoTW survey. Those wishing to participate will be furnished with a unique login that will enable providers to directly enter survey responses into the HSRI database. Each invitation is linked to one Master Provider Index (MPI) number; for provider contacts who receive more than one invitation, they are listed as the contact for multiple agencies and would need to complete the survey for each agency.
In addition to the standard survey, ODP has added a series of questions to address several areas in which it has a specific interest. These questions are identified in the PA Supplement section and have PA attached to the question number. The data collected for these will not be analyzed by HSRI but ODP will complete its own analysis. The insertion of these questions requires HSRI to take additional time to customize the survey for Pennsylvania. Any questions can be directed to Ms. Lee Stephens, ODP NCI Statewide Lead.