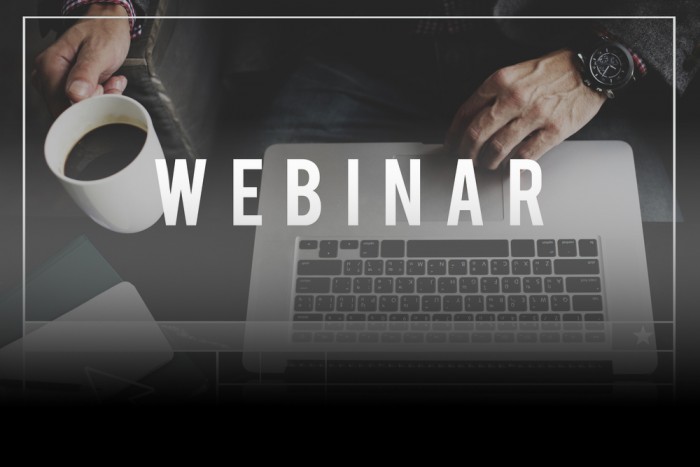 Webinar
Friday, August 28 • 1:00 pm – 2:00 pm
Join ODP Deputy Secretary Kristin Ahrens and Director of the Bureau of Policy and Quality Management Jeremy Yale for an overview of the latest Appendix K Update. During emergency situations, Appendix K may be utilized to request amendments to any or all of the state-approved Medicaid waivers. The requested amendments are used so that the state may respond to the emergency.
This webinar provides a high level overview and is intended for all stakeholders. Registration is limited; sign up here to participate.