ODP Updated Resource Accounts and Listing of Archived Communications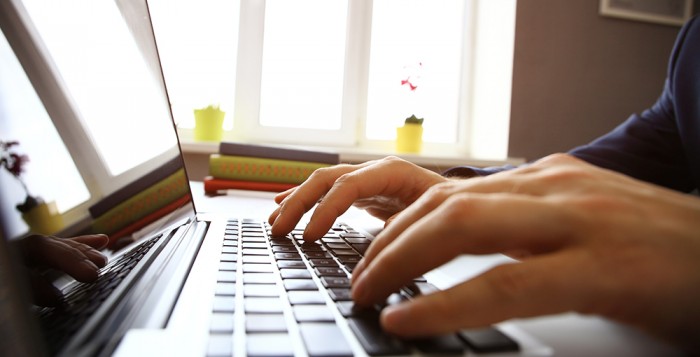 The Office of Developmental Programs (ODP) released a listing of resource accounts that provided stakeholders with more specific information on whom they could contact with their questions, suggestions, and issues in 2017. A resource account is an email box that is dedicated to a specific group or process. ODP has recently updated the Resource Account Listing on MyODP.
Additionally, ODP periodically updates a listing of communications that have been deemed obsolete. Communication Number 073-18 lists Communication Numbers, titles, and links to all communications that have been archived since the release of Announcement 082-16 on November 10, 2016. Contact Carol Ferenz, RCPA IDD Division Director, with any questions.