ODP Updates Incident Management Procedures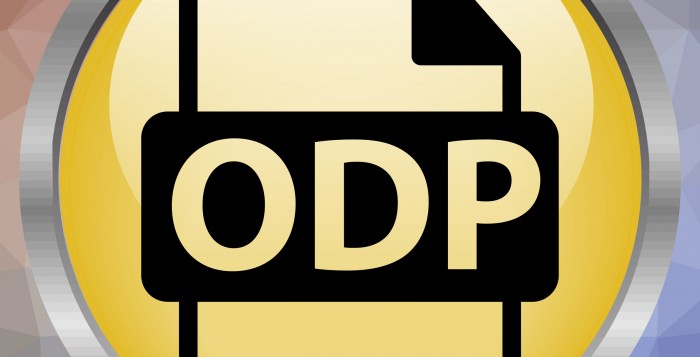 ODP Announcement 20-037 outlines acceptable modifications of the key tasks and activities required during the management of incidents. This communication highlights these strategies and gives additional detail to allow for a thorough incident response and investigation while maintaining social distancing protocols. In addition, the Enterprise Incident Management (EIM) system will be modified to allow users to document incidents related to the COVID-19 virus via an indicator question added to all incident reports.
Beginning 4/3/2020, providers and supports coordination organizations will be able to document suspected/confirmed COVID-19 diagnoses in EIM incident reports. Entering an incident and documenting suspected/confirmed diagnosis is mandatory. This includes any time an individual has a test for suspected COVID-19 virus and/or a COVID-19 virus diagnosis. In the event that an individual receives testing at a location other than an emergency room (i.e. drive-thru test, primary care physician's office, etc.), the incident must be reported using the primary category of emergency room visit–illness new. Modifications of the incident management process due to COVID-19 will remain in effect until further notice.
Providers and supports coordination organizations serve as the Department's front-line professionals and have the capacity and skillset to recognize and report COVID-19 related incidents in near real-time. This reporting is critical so that the Department may use the data for public health related trending and analysis in an effort to ensure that risk mitigation and response strategies are in place to protect Pennsylvanian's most vulnerable citizens.
Please note: Supports Coordination Organizations are required to report incidents related to the COVID-19 virus, unless the incident was reported and documented by another source. The requirement to report incidents of COVID-19 diagnosis extends to all individuals, regardless of service provision at the time of the incident.
Additionally, during the management of the COVID-19 virus, incidents will continue to be reported and investigated per the ODP Incident Management Bulletin 6000-04-01. At all points during the incident management process, face to face contact should be limited and social distancing protocols should be followed. Social distancing does not eliminate the requirement to assess and mitigate risks to health, safety, and rights, and to implement preventative corrective actions as appropriate.
Serious concerns for an individual's safety and well-being must be immediately communicated to protective service entities, law enforcement, and other appropriate authorities. Information obtained from wellness visits conducted by these other authorities (in lieu of face to face contacts by ODP entities) can be used to ensure that actions taken to protect safety and well-being have been implemented and are effective.
Please see ODP's Communication 20-037 for full details regarding the Incident Management process and the Certified Investigator and Administrative Review processes changes.
 Questions: Contact your Regional Program Office or Incident Management Policy Mailbox.