ODP Updates the ISP Bulletin Attachments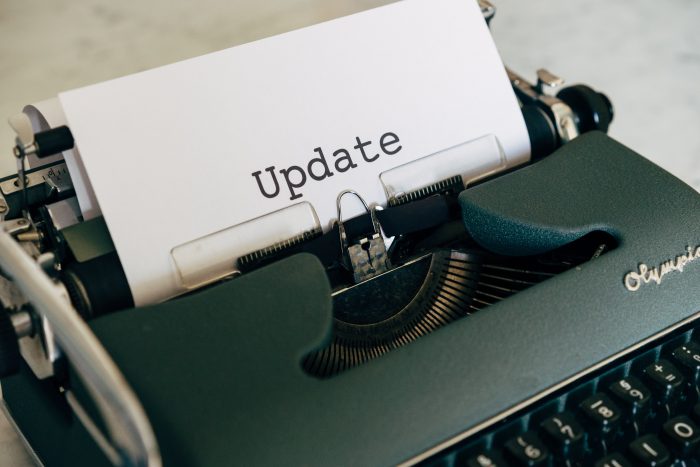 ODP Announcement 23-050 announces the release of the Individual Support Plan (ISP) Manual that includes information from the Consolidated, Community Living, and Person/Family Directed Support waiver renewals that were effective on January 1, 2023. In addition, the Waiver Service Request Form (DP 1022-S) has been translated into Spanish and can be found on MyODP.
Attachment 1 and Attachment 8 should be used effective immediately and have been uploaded as the current attachments to ODP Bulletin 00-22-05 on the DHS Bulletin web page.