ODP Virtual Training Offerings April, May, & June 2019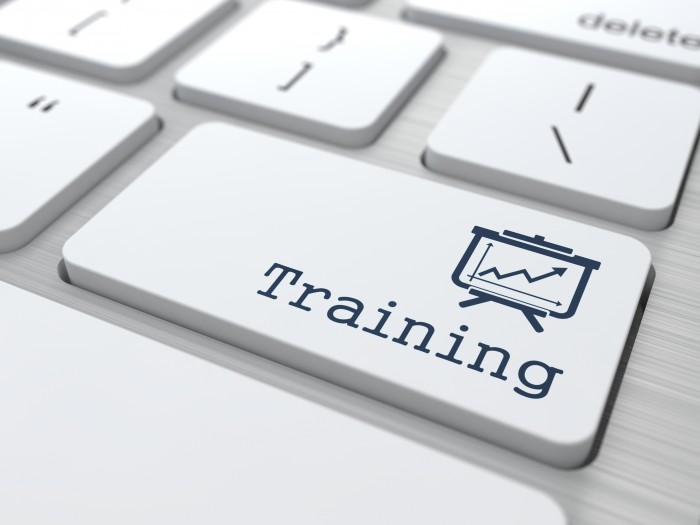 The Office of Developmental Programs (ODP) announced updates to their schedule of virtual trainings and virtual office hours during the months of January, February, and March 2019. This alignment of the training schedule for all ODP programs provides courses for Supports Coordination Organizations and Agencies, Other Service Providers, and Other Professionals Supporting Individuals with Autism, Intellectual Disabilities, and Other Developmental Disabilities.
Please see the links for updates to the GoToWebinars in ODP Announcement 19-023. The announcement provides detailed information about individual training topics, dates and times, and intended audiences. To register, click on the linked title of each training you plan to attend. Once you preregister, you will receive an email with instructions to participate, including a new link to join the meeting. It is recommended that you register in advance to ensure you receive the meeting reminder. For questions about this announcement, please submit via email.