ODP Virtual Training Offerings July 2019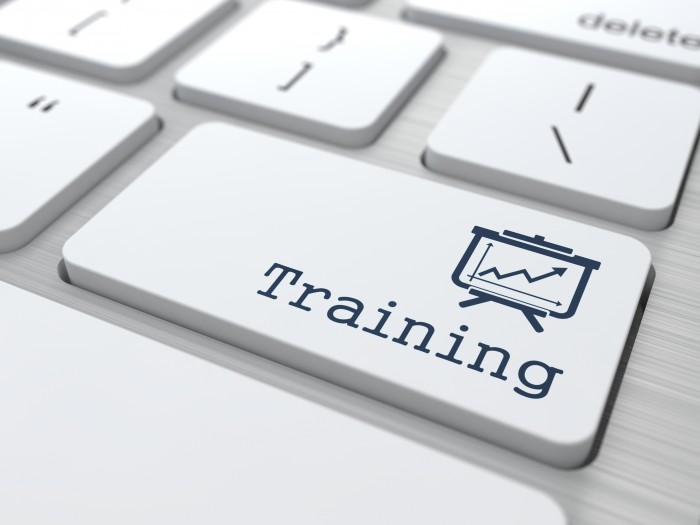 ODP Announcement 19-077 provides updates to the schedule of virtual trainings and virtual office hours for July 2019. This alignment of the training schedule for all ODP programs provides courses for supports coordination organizations and agencies, other service providers, and other professionals supporting individuals with autism, intellectual disabilities, and other developmental disabilities.
Please see the links for updates to the GoToWebinars in the announcement, which also has detailed information about individualized training topics, dates and times, and intended audiences.
A Guide to Virtual Office Hours vs Virtual Targeted Training:
Virtual Office Hours (VOH)
Interactive dialogue opportunity to field questions related to a specific topic
Not recorded or posted
One-time opportunity to participate live
Virtual Targeted Training (VTT)
Traditional virtual training presented using a PowerPoint (lecture format)
Will be recorded and posted
Little to no opportunity to answer questions unless time permits at the end
Submit questions about this announcement to this email address.